We are a historic 1840's homestead on Main St in Sturbridge that has been converted into a modest, family run hotel/guesthouse. We can confidently say that we are probably the best 2 Star hotel in this area. While not elegant, we offer clean, comfortable rooms at a fair price; COMFORT, VALUE AND CHARM!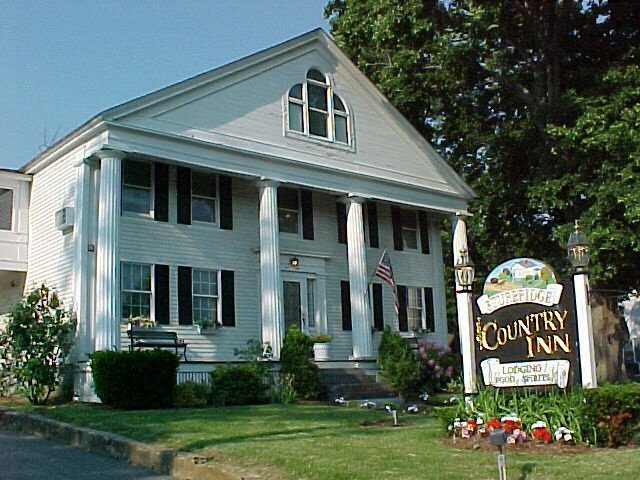 Because we offer some rooms with fireplaces and whirlpool baths, some guests have assumed that we are a much "Higher End" property. This has resulted in disappointment and bitterness that gets reflected online. We are not perfect and always try to find reasonable solutions to guests concerns.
If you are seeking high quality 3-4 star accommodations with lots of amenities and services, there are several good options in Sturbridge at price points $20-$80 more than our average rate. We encourage you to seek out those options and we will both be happier for it!
OFFICE HOURS AND PROCEDURE
Since we are a small property we have very limited office hours! Please note the following office hours; 930am-1130am/ 3pm-7pm. We can make special arrangements for LATE CHECKINS, but you must CONTACT us in advance. Security personel is on call 24/7 for emergencies.